NFL Futures Odds Update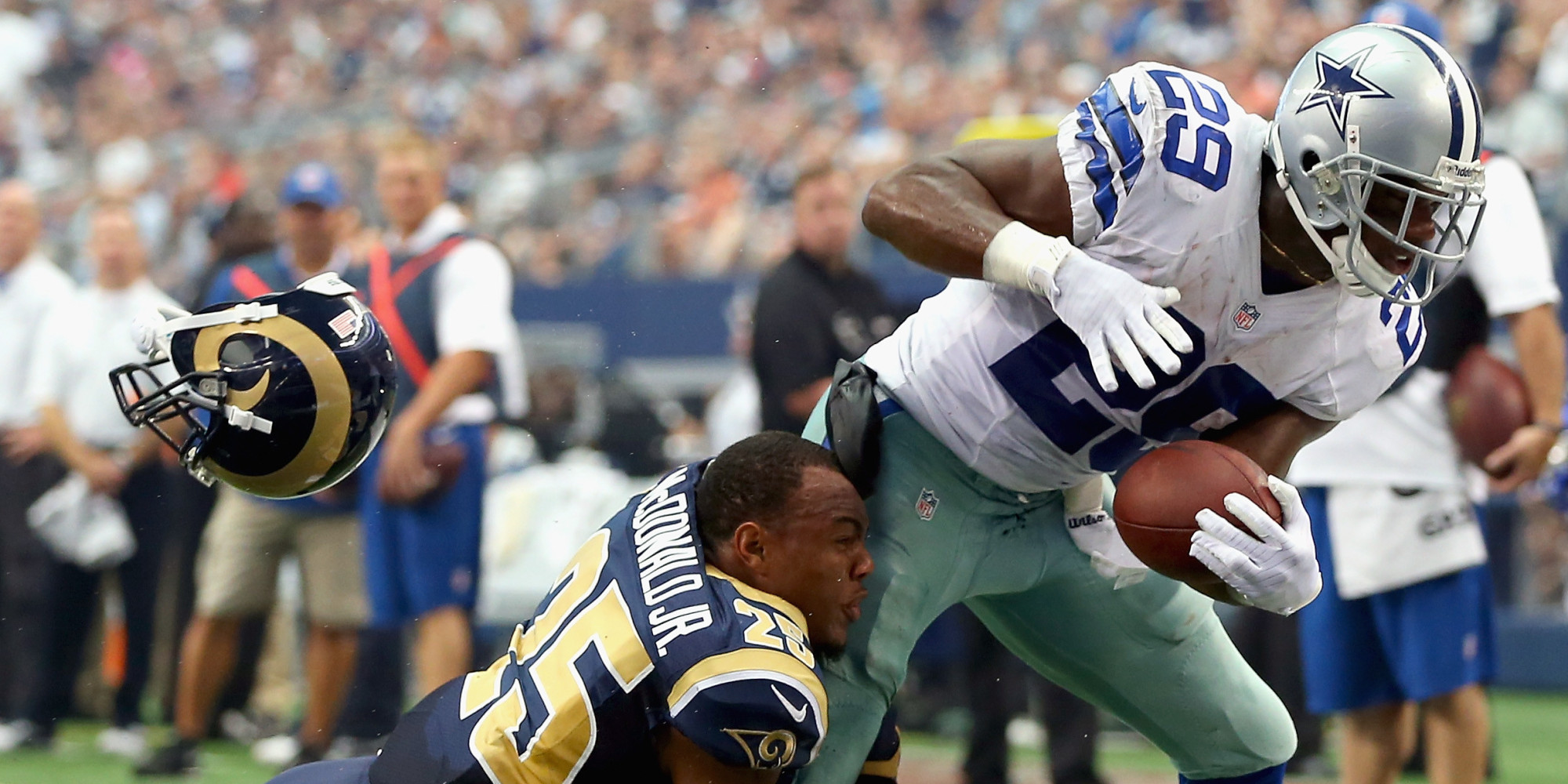 Published on October 16th, 2014 | by sbbadmin
Super Bowl Odds Update – Cowboy Country
It's about time we start taking these Dallas Cowboys seriously.
Dallas pulled off one of the biggest results of the NFL season so far as they stunned the defending Super Bowl champions Seattle 30-23 in front of the Seahawks' vaunted 12th man. The Cowboys were listed as 9 ½ point underdogs heading into the game but played nothing like it as they recorded their fifth-consecutive win to move into a tie for first place with the Philadelphia Eagles atop the NFC East at 5-1.
2014 NFL Futures Odds Update
And to think that at one point this season, they started out 0-1 after losing their home opener against the San Francisco 49ers 28-17 in a game which saw them trail by as many as 25 points. That performance led bookmakers to put their chances of winning the Super Bowl at a high +10,000.
The Cowboys, however, steadied the ship as they recorded wins over the Tennessee Titans and the St. Louis Rams in Weeks 2 and 3. It was their 38-17 win, though, against the New Orleans Saints that really caught the bookmakers' attention as they saw their odds slashed to just +2,000 prior to Week 5 action.
And it has dropped consistently ever since, with their odds of winning the Super Bowl now set at just +1,200 heading into their Week 7 clash against the New York Giants this coming Sunday. A growing number of people are starting to believe with these Cowboys who own the best rushing attack in the league with an impressive 160.3 yard per game average.
Leading the charge for the Cowboys' running game is DeMarco Murray who's averaging an NFL-best 130.8 rushing yards per game this season. Even the league's best defensive team in the Seahawks were no match for him as he torched them for 115 yards including the go-ahead touchdown with three minutes remaining to seal the victory.
With momentum building for the Cowboys, expect their Super Bowl odds to continue to tumble as the season progresses.