Super Bowl Betting News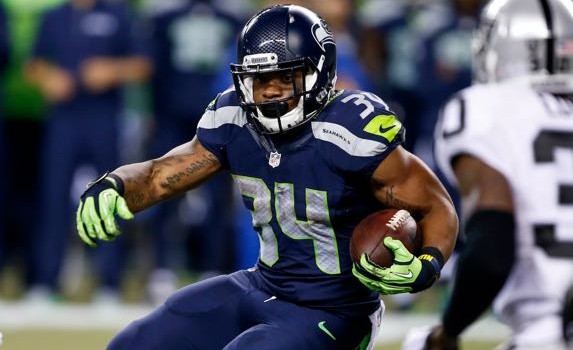 Published on August 23rd, 2016 | by admin
Super Bowl LI Odds Update for 2016-17 NFL Season – August Update
The NFL exhibition run is well underway and the regular season schedule is almost upon us. If you're not a Browns fan, you're probably pretty excited right now. So without further adieu, let's take a look ahead at who are still the best ranked clubs across the league heading into the final weeks of summer.
Super Bowl LI Odds Update for 2016-17 NFL Season
New England Patriots (+650)
Not to anybody's surprise, the New England Patriots are ranked above the rest. The team has slimmed down and with all of their big guns healthy, should return to the main stage. The first four weeks of the year are a write-off. Jimmy Garoppolo will start in place of the suspended Tom Brady, but even if he completes every pass and goes 4-0, the team will still go back to their golden child. Once Brady and Co are back and business, watch out for the Pats!
Green Bay Packers (+800)
The Green Bay Packers have overtaken the Seattle Seahawks as the NFC favorite. Aaron Rodgers will no doubt benefit from a slimmed down Eddie Lacy and healthy Jordy Nelson. The team's offense will be as hot as ever, although, the defense may face some challenges. If there is any truth to these Clay Matthews and Julius Peppers steroids rumors, the club could be in trouble. So far it seems to just be Al-Jazeera hearsay, but it's definitely worth keeping an eye on. Until anything happens though, we're slated to have a Patriots-Packers Super Bowl.
Seattle Seahawks (+900)
The Seattle Seahawks may not be the odds on favorite out of the NFC, but they will definitely have their presence felt. They did lose some key pieces on defense. Although, they also added some more youth to their offense. The keys to the run game will now belong to Thomas Rawls, who had an excellent rookie year in relief of the injured Marshawn Lynch. The Hawks postseason hopes rest on the shoulders of the sophomore back. So with Beast Mode all packed up and retired, the Hawks have no choice but to like it Raw-ls!