NFL Futures Odds Update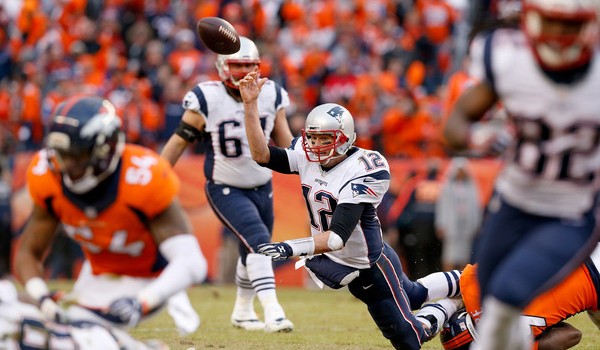 Published on May 5th, 2016 | by Perry
Super Bowl 51Odds Update for 2016-17 NFL Season – May 4, 2016
The 2016 NFL Draft has already concluded, leaving tons of talking points for every pundit across the internet. It also triggered lots of movements in NFL teams' odds to win Super Bowl LI. Let's take a brief look at some of the shifts and deviations in the ever-fluctuating NFL Super Bowl odds.
NFL Odds Update for Super Bowl 51 – Sportsbooks unfazed by Brady's suspension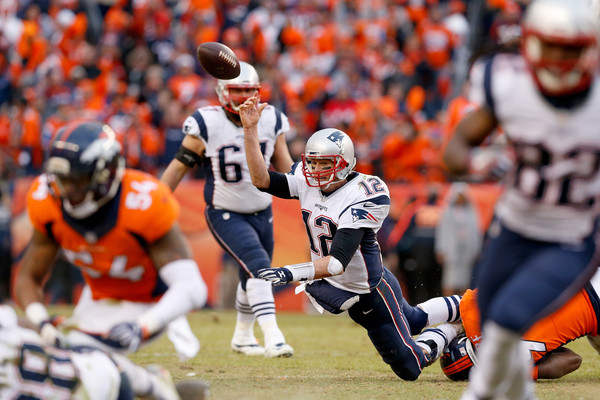 The Roger Goodell vs. Tom Brady/Patriots appears to be far from done. Just when we thought that we've completely gone past this drama, news broke out late April that a federal court has ordered a four-game suspension of Brady for his Deflategate role. So now that this increasingly annoying issue is back in the limelight and New England staring at the burden of not having Brady for the first four weeks of the 2016 season, it seems likely that the Patriots' odds of winning Super Bowl L1 is going to take a hit. Well, not really.
In fact, the Patriots remain the as the betting favorites to win it all with odds of +650 to do it. That's a 50-point improvement from their +700 odds back in March. New England, however, isn't the only team that experienced a leap in the odds.
Take for example the Raiders, who emerged as among the consensus winners of the draft. From odds of +5,000 to win Super Bowl LI in Houston next year, bookmakers are now giving Oakland a price of +2,500. Credit the significant shift in the Raiders' odds to the team's excellent offseason. The Raiders dropped serious money in free agency, signing Kelechi Osemele, Bruce Irvin, cornerback Sean Smith. They also had a nice haul in the draft, selecting the likes of safety Karl Joseph, defensive ends Jihad Ward and Shilique Calhoun, and quarterback Connor Cook.
The New York Giants are also enjoying better odds following the draft. From +4,000 in March, the Giants' odds tilted to +2,500. The Giants' selection of cornerback Eli Apple  in the first round has been getting thumbs up from all over as it fills an urgent need in New York's secondary that lost Prince Amukamara in free agency. The addition of second-rounder wide receiver Sterling Shepard should also bolster Eli Manning's group of targets this coming season.
Not all teams have sunnier odds after the draft. The defending Super Bowl champions Denver Broncos have current odds of +1,200 from +1,000 two months ago. Now may be a good time to bet for those who remain confident on the Broncos to repeat.