NFL Futures Odds Update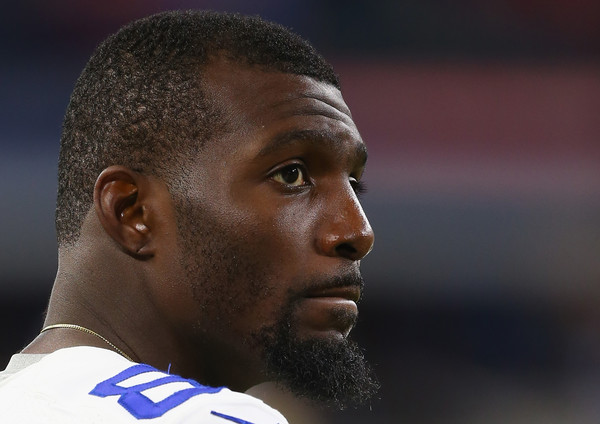 Published on September 17th, 2015 | by Perry
Super Bowl 50 Odds Update for Week 2 of the 2015-16 NFL Season
Think of the wildest thing that has happened this past week. Whatever it is, it sure is less crazy than Tony Romo leading the Dallas Cowboys into a come-from-behind win at Jerry World last Sunday over the New York Giants. Welcome to the 2015 -2016 NFL season. It's where DeMarco Murray and Adrian Peterson have combined for just 40 rushing yards in Week 1 and where Jay Cutler and the Chicago Bears had the gall to take the lead at some point of their matchup with Aaron Rodgers' Green Bay Packers.
With a topsy-turvy week like that, there must be some changes in the Super Bowl 50 futures odds.
NFL Odds Update for Super Bowl 50
Let's begin with the aforementioned Cowboys. It was unfortunate for them to learn of Dez Bryant's injury because not only did they lose their best running back last season in DeMarco Murray, they're also now about to endure not having the team's top wideout moving forward. Priced at around +1,400 back in June to win Super Bowl 50, the Cowboys now have higher odds of +2,000.
Still in the NFC, the Seattle Seahawks also saw their odds move a bit. From +550 last June, the defending conference champs are now sitting on a price of +800. Seattle's loss in their opener at the hands of the St. Louis Rams (+5,000) plus the continued holdout of Kam Chancellor sure don't help the Seahawks gain much more of the public's confidence.
Even the Indianapolis Colts were not safe from taking hits. After succumbing to Rex Ryan's Buffalo Bills in Week 1, Andrew Luck and crew had their odds climb to +1,400. That's double from the +700 the Colts had two months ago.
There's a lot of football to be played though and these teams—Cowboys, Seahawks, and Colts—still have lots of talents and attitude in them to thrive moving forward.