NFL Futures Odds Update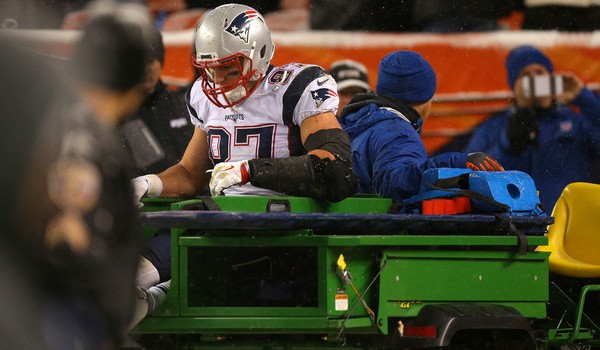 Published on November 30th, 2015 | by Perry
Super Bowl 50 Odds Update for Week 13 of the 2015-16 NFL Season
In the midst of all the eulogies people were saying of Kobe Bryant's career, New England bid goodbye to its unblemished record, when the Patriots were ambushed in Mile High City by Denver. But it's more than just a loss for the Patriots. For one, the Tom Brady may have an even thinner receiving corps moving forward. But is that enough to scare away the public from betting on New England to defend its Super Bowl title?
NFL Odds Update for Super Bowl 50 – New England takes a hit
Already dealing with injuries to the likes of Danny Amendola and Julian Edelman, Brady has another main weapon taken away from him, when Rob Gronkowski hurt his right knee in the Denver game. For the first time in 12 weeks of this season, the Patriots are legitimately finding it hard to defend their Super Bowl title. Nevertheless, New England remains to own the shortest odds to win Super Bowl 50 next year in Santa Clara, as the Patriots move from being a +180 faves in Week 10 into +300 as of this writing. It's not quite a slide, but worth take noting nevertheless.
Fortunately for the Pats, they're not having that much of trouble on offense than fellow preseason chalks, Packers.
Aaron Rodgers and his crew are definitely in some kind of funk lately. After racing to a 6-0 record to start the season, Green Bay has been gutted with four losses in five games. That includes an embarrassing loss to the Bears at Lambeau Field no less. For those looking to bet on the Packers, do know that Green Bay is now sitting on a +1,200 odds to win Super Bowl 50—a two-fold increase from the +600 it was clutching three weeks ago.
Carolina, meanwhile, is the only undefeated team left standing. After dancing their way to an 11-0 record, the Panthers are now priced at +500 to win it all.