Uncategorized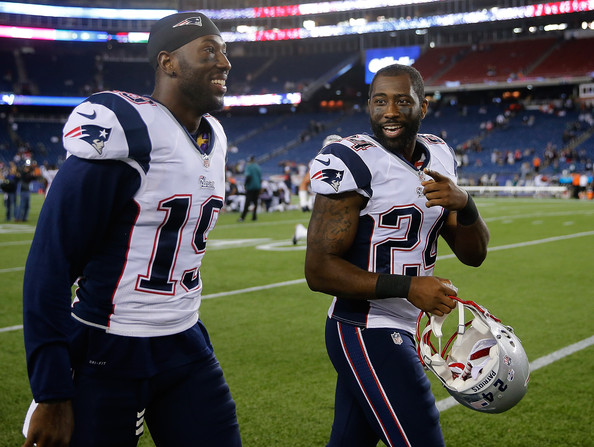 Published on September 25th, 2014 | by sbbadmin
Five Burning Questions for 2014-2015 Super Bowl Contenders
Every year in the NFL, a slate of favorites comes in with fans certain they will dominate. And every year, at least one of those major players comes up lame when it counts just as a surprise long-shot or two make the playoffs.
With parity more commonplace than ever before (in the last three seasons, the last placed team from the previous season has made the playoffs), we turn our attention to the five big favorites in 2014 and look at the key questions that could determine their ability to challenge for Super Bowl XLIX.
Can the Super Bowl Contenders Contend?
Denver Broncos – How much does Peyton Manning have left?
It may be a silly question to ask about someone who was named MVP after breaking all sorts of passing records just months earlier, but Manning is still 38 years old and has undergone three neck surgeries. The sustainability of Manning's MVP-level of play is a legitimate concern.
Still, oddsmakers don't seem to have any qualms about Manning's age or abilities, as they have the Broncos installed as +550 favorites to win the Super Bowl this year. But there's still a chance Manning's play drops due to nature running its course, and if it does, the Broncos offense, which is centered solely on him, goes down with him.
Seattle Seahawks – Can Russell Wilson get any better?
The Seattle Seahawks remained relatively unchanged from the team that so impressively won the Super Bowl last year, and are priced at +600 to defend their crown. But with no major additions to their roster, improvement from within will be vital. First on that list is third-year quarterback Russell Wilson.
Wilson has been incredibly consistent in his first two seasons, with last year's stats of 63% pass completion, 26 touchdowns and nine interceptions almost identical to his rookie numbers. But whether he's capable of taking his game to another level is yet to be determined.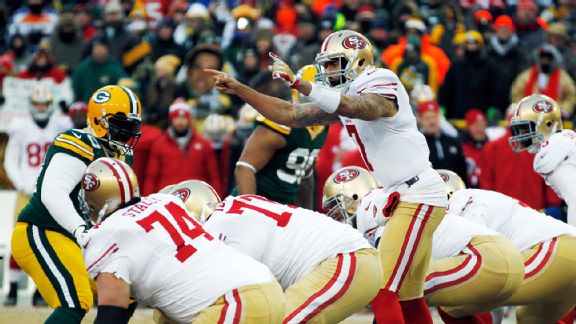 San Francisco 49ers – Can they weather the loss of their defensive stars?
The 49ers are +700 to play in a fourth-straight NFC championship game on their way to an elusive Super Bowl crown, but they could find it difficult to return to those heights, especially if they face significant time without two of their big defensive stars, Aldon Smith and NaVorro Bowman.
Smith could miss the first few games of the season as he deals with the felony charges he is currently facing. And Bowman, arguably their best defensive player, is still recovering from the horrific knee injury he suffered in the NFC Championship Game. He figures to return midway through the season.
With the defending champions in their own division and competition for a Wild Card place getting tougher, a game or two dropped without their stalwarts could cost the Niners a trip to the postseason.
New England Patriots – Can Revis Island successfully relocate to New England?
The always-competitive Patriots have now gone a decade without winning a Super Bowl. Their +800 odds of finally breaking that barren spell this season have been aided by the signing of superstar corner Darrelle Revis.
Revis Island, along with former Legion of Boom member Brandon Browner, is expected to transform the Patriots' secondary into one of the best units in the league.
Revis is just a few years removed from being arguably the best defensive player in the league. If he returns to that elite level with the Patriots, the Lombardi Trophy could also be making its return in Beantown.
Green Bay Packers – Will the Packers' defense improve?
The Packers won't really need to worry about their offense as long as Aaron Rodgers is healthy. But they did need to do something about their defense. Last season, they were ranked 29th in Defensive DVOA, a steep drop from eighth the year before.
General manager Ted Thompson addressed the defense by signing veteran Julius Peppers and drafting safety Ha-Ha Clinton Dix. Cornerback Casey Hayward will also be back after missing almost all of last season with a hamstring issue.
If Clay Matthews finally puts his past injury problems behind him (which is a big if) to spearhead this strengthened defense, the Packers' +900 odds to win a second Super Bowl under Rodgers could turn out to be a steal.
All five teams are within striking distance of the 2015 championship, but which will answer theirs best? Only time will tell.