Super Bowl Betting News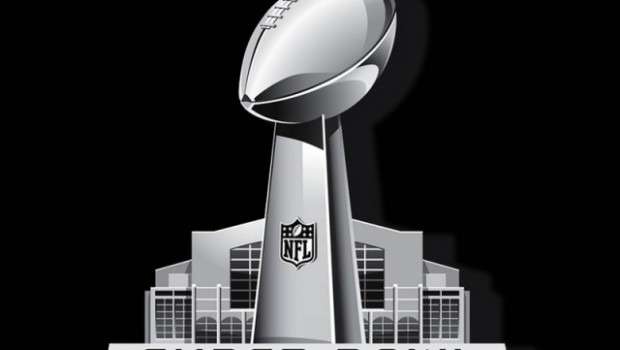 Published on January 20th, 2017 | by sbbadmin
First 51 Super Bowl Props Now Live and Online
It looks like the first Super Bowl prop bets are now on the world wide web and we are officially 17 days out from the biggest game in sports. Now generally you'd see a few minor props pop up just to whet your whistle. However, one of our highest ranked sites – TopBet – has announced that in the spirit of Super Bowl 51, they've released 51 early props. They've also announced that more will become available on Sunday night following the Conference Championship games. Let's take a look at some early favorites.
First 51 Super Bowl Props Now Live and Online
Will Donald Trump Tweet More Than 5 Times During Super Bowl 51?
We like this one because it is timely and we know the Donald likes his Twitter account. It seems like a sure thing but at the same time, five is a pretty hefty amount. With that said, it's a strong number to post for an Over-Under because this one could truly go either way.
Will Lady Gaga Mention a Cause or Protest During Her Halftime Performance?
The always outspoken Gaga has never shied away from sharing her true feelings. She's worn dresses made of meat in support of animal rights and is always an advocate for some kind of change. The odds are pretty high on this one that she may slip something into her show, however, the NFL is pretty wary of these sort of things since Janet Jackson bared her breast many many years ago in Super Bowl XXXVIII.
Will a Streaker Be Broadcast Between Opening Kickoff and the Final Play?
Announcers this season really got into giving streakers their 15 seconds of fame. Some announced their whereabouts on the field and did the play by play for their brief excursions. It made for great entertainment and went viral in a hurry. This could be the Super Bowl of the streaker and if it is, you know the announcers aren't going to keep quiet about it!