Super Bowl Betting News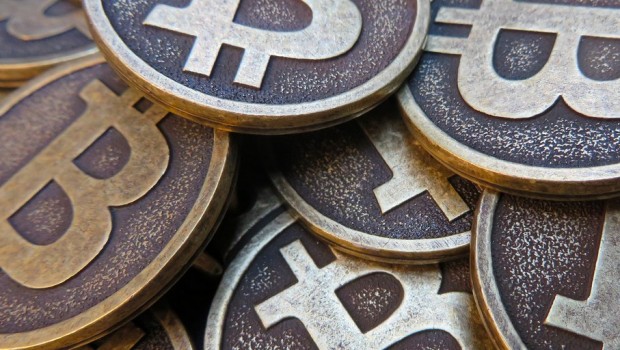 Published on January 3rd, 2017 | by admin
Best Bitcoin Sportsbooks for Betting on Super Bowl
Super Bowl 51 is just weeks away and we're getting down to the nitty gritty of the regular season. The best teams are starting to show their true colors down the final stretch and it's time to start looking for the best sportsbook that's going to treat you right. Well, if you have Visa or Mastercard, you know you're pretty well covered. What about if you're looking to deposit your Bitcoin though? It's a fairly new currency with a fairly new protocol, so which sites will give you the best sense of comfort and accountability – let's take a look at the top three.
Best Bitcoin Sportsbooks for Betting on Super Bowl
#1 – TopBet.eu
TopBet has just released their Bitcoin depositing addition and for us, it stands out above the rest. Really, our reviewing criteria is based on which site will get you betting on the big game the quickest. TopBet's turnaround time from your wallet to your account is definitely the shortest that we've found. TopBet also gives the most sense of security as well. They map out every detail that happens with your BTC, where it travels to, the exchange that takes place and how your account is affected. From a very detailed infographic, to a helpful video, to their extensive Bitcoin FAQ – TopBet has you covered.
#2 – CloudBet
CloudBet has gone to great lengths to show that they are the most trusted choice for Bitcoin gambling. They've devoted their site to the currency and even changed their header logo to include the BTC symbol.  However, while they have tried their best to show that they are your BTC source, they have neglected the process a little bit. We found in our timing test that TopBet edged out CloudBet every time when transferring money from your wallet to the site by an average 2:02 each time (ran test five times).
#3 – Bodog
Bodog is one of the more well known sportsbooks on the internet and has been around for quite some time. When it comes to Bitcoin, a relatively new currency and technology though, they are starting to show their age. Bodog is a little reluctant to advertise their ability to accept the currency on their site. They do have some promotion but you have to dig. An inside source that has told us that they aren't promoting it because there are no transaction fees for them to collect on. True or with shades of grey, it's a pretty troubling statement considering the website's notoriety and reputation.