Online NFL Sportsbook Reviews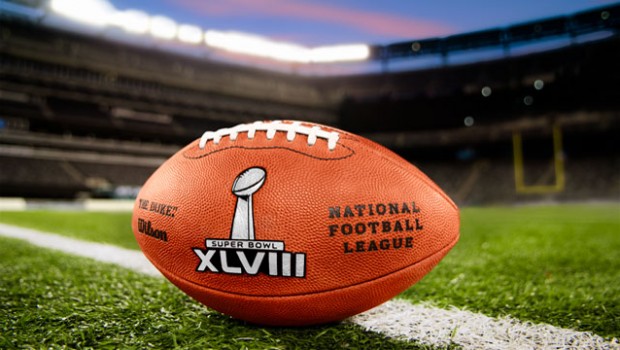 Published on January 28th, 2016 | by admin
5Dimes vs TopBet – Which is Better for Betting on Super Bowl
Let's take a look at TopBet and 5Dimes online sportsbooks to see which one can offer the bigger and better deal for Super Bowl 50 betting. Ahead we'll compare five different traits, which each directly relate to the wagering experience for the biggest game of the year. Come Super Bowl Sunday, you don't want to be left in the dust when trying to do your research. You want to know who's the best and why.
5Dimes vs TopBet – Super Bowl 50 Sportsbook Comparison
Top Bet:                                                                                     5 Dimes:
Super Bowl Props

Well known for their extensive list of props, Top Bet gets the edge in this category. The props are extremely creative and available well in advance of the game.

Super Bowl Props

5Dimes features a few Super Bowl 50 Prop Bets. They aren't quite as creative and are the same as the ones you'd find on other sites.

50% Cash Bonus 

When you deposit up to $250. Every bonus from there get's 10%.

25% Plus New Player Reward

Up to $200 in Free-Play rewards available.

TopBet News

TopBet offers up to 20 new articles on a daily basis to help you research the big game.

5Dimes News

5Dimes News site is non-existent.

Industry Best – 3x Rollover Requirement

You only need 3x your original deposit to make your withdrawal.

5x Rollover Requirement

You need to earn five times your initial deposit before you can withdraw from your account.

$50 Minimum First Deposit

Top Bet requires a $50 minimum first deposit.

$500 Minimum First Deposit

5Dimes requires a $500 minimum first deposit.
Super Bowl 50 Sportsbook Winner: TopBet