NFL Futures Odds Update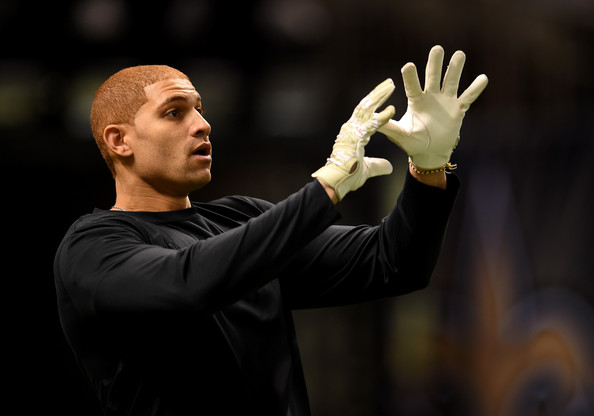 Published on April 30th, 2015 | by Perry
2016 Super Bowl Odds Update – Seattle Seahawks remain favorites
It's been two months since the Seattle Seahawks opted to pass than run the ball in their last play of Super Bowl XLIX. Maybe they've moved on. Maybe they haven't. What's certain, however, is that the Seahawks are ready to make another run at it in the upcoming season. Let's see the latest odds of Seattle to win Super Bowl 50 and that of the other contenders as well below.
2016 NFL Odds Update for Super Bowl 50
The Seahawks are dead set on bringing the glory back to Seattle. The team made that apparent when it made a ground-shaking move in the offseason that saw them acquire Pro Bowl tight end Jimmy Graham. Getting Graham meant Seattle had to trade away some big chips in Max Unger and a first-round draft pick to the New Orleans Saints but the prospect of having Russell Wilson, Marshawn Lynch, and Graham together in offense is too good to pass up for the Seahawks' front office. With a terrifyingly improved offense to complement their already sound defense, the Seahawks are able to remain as the favorite to win Super Bowl 50, as they are priced at +550 to win it.
Still trailing the Seahawks in the NFL Super Bowl 50 futures odds are the Patriots and the Packers.  New England lost some key components this offseason with the likes of Darrelle Revis, Vince Wilfork, and Stevan Ridley, all signing with new teams. Those losses certainly played a big role in the Pats seeing their odds to defend their Super Bowl title go up to +650 from +600 back in February.  The Packers also saw their odds skid down to +650 after being pegged at +700 two months ago. But then again, Green Bay has no way but up primarily because they still have Aaron Rodgers and an ever-improving Eddie Lacy in the backfield.
One intriguing team to follow this offseason is Philadelphia. With Chip Kelly pulling the levers for the team, you don't know what's next for the Eagles. Bettors, however, seem to have confidence on Kelly and whatever it is he's trying to do in Philly. You could tell that based on Philadelphia's odds movements since February. Back in that month, the Eagles were given +2,000 odds to win Super Bowl 50. Two months later, the Eagles have odds of +1,800.
Speaking of confidence, it's something bettors have little for the god-forsaken 49ers. It's been a tumultuous offseason for San Francisco, which currently has odds of +5,000 to win Super Bowl 50. That's double the 49ers' February odds of +2,500. Well, that's what having an unproven head coach in Jim Tomsula, the departures of Frank Gore and Chris Culliver to name a few, and the retirement of Patrick Willis can do to a team.