NFL Futures Odds Update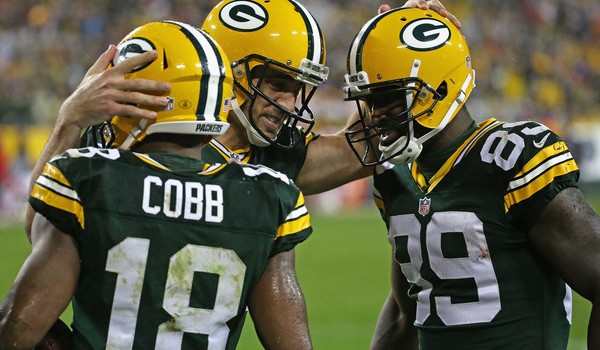 Published on October 5th, 2015 | by Perry
2016 Super Bowl Odds Update for Week 4 of the 2015-16 NFL Season
The 2015 NFL season has just made its way past Week 3, but there have been lots of movements in the Super Bowl odds. For those who are waiting for preseason contenders to have longer odds before betting on them, now might be the right time to put a wager or two. Find out more about the current state of NFL Super Bowl 50 future odds below.
NFL Odds Update for Super Bowl 50
We begin with the Seattle Seahawks, who were priced at around +450 early September to win Super Bowl 50. At that time, it was clear that the defending NFC champions were among the favorites to win the conference anew. Make no mistake about it, the Seahawks remain a strong contender for the NFC crown, but back-to-back losses to open the season have forced sportsbooks
to push Seattle's odds up to +800.
Another Super Bowl contender that didn't quite have a good start is Indianapolis. Like Seattle, the Colts had a 0-2 record to begin the season before mercifully ending their skid with a close win over the Tennessee Titans. As it stands, the Colts went from +800 to win it all next February in Santa Clara to +2,000.
On the flipside, the Green Bay Packers and the New England Patriots are enjoying even shorter odds than the one they had prior to the season. Before the season, the Packers were installed at +600 to win their second Super Bowl in Aaron Rodgers era. Fast forward to today, Green Bay tore apart their first three opponents and are now +350 to win it all.
As for New England, the Patriots are looking as strong as ever. Tom Brady is playing
some great football, leading the team to a 3-0 record right out of the gate. As of this writing, the Pats are priced +500 to defend their Super Bowl title.