Online NFL Sportsbook Reviews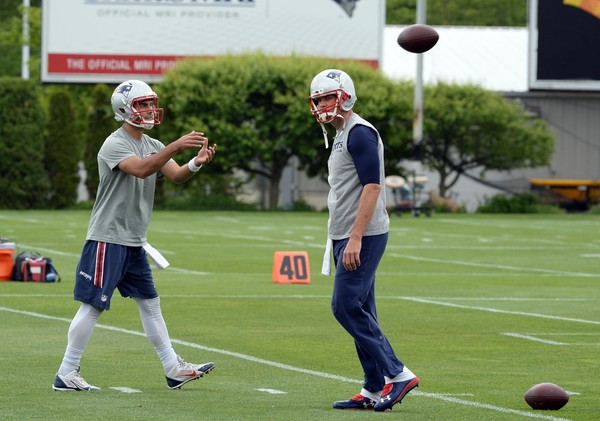 Published on August 8th, 2015 | by Perry
2015-16 Super Bowl Odds Update – Slight change for the Patriots, while Colts join Seahawks and Packers as big chalks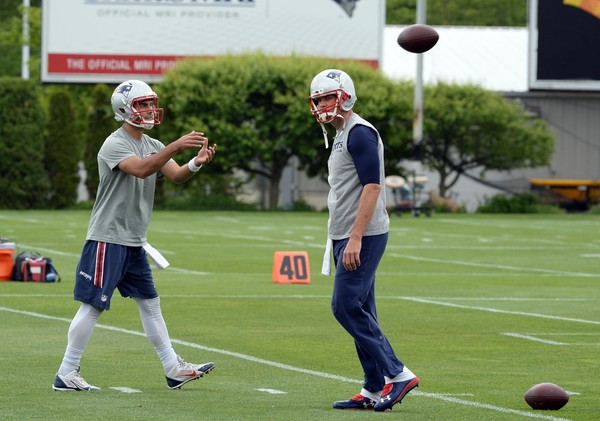 We're just a little over a month away from the NFL season. Teams are now in the midst of their training camps with each looking to perfect plays and sort out which players get to make the final cut. With that being said, let's take a quick look at how some of these teams are doing in the odds market.
2015-16 NFL Odds Update for Super Bowl 50
Who knew that a slight drop in a football's pressure could drive the NFL to what seems to be an unending saga that we now call the "Deflate-gate"? But here we are, still excited for the upcoming 2015 season despite all the sideshows stemming from the Tom Brady vs. Roger Goodell legal showdown. Same goes for Patriots fans even if they're likely not going to see Brady on the field for the team's first four games. After all, it's intriguing to see how Jimmy Garoppolo would fare as Brady's substitute. Will Brady's suspension turn out to be a huge blessing in disguise for New England once Garoppolo flashes signs of potential greatness? While that remains to be seen, sportsbooks didn't flinch a bit in putting a higher price on the Pats to defend their Super Bowl title won in Arizona last February. As of this writing, several sportsbooks have New England at +1,000 to win Super Bowl 50. It's a small change for New England, which was priced at around +700 back in June, considering that the Pats will not have the presence of a franchise cornerstone for a quarter of their 2015 regular season schedule.
New England's higher price, of course, means that the Indianapolis Colts are now the owners of the best Super Bowl odds in the AFC. At +600 to win it all, the Colts have put themselves alongside Seattle and Green Bay, two teams that have long been installed as top chalks to raise the Vince Lombardi Trophy next February in Santa Clara.
Seattle has just ironed out some key issues in their offseason by signing quarterback Russell Wilson and linebacker Bobby Wagner to rich contracts that might be bigger than some tiny nations' GDPs. As for the Packers, the return of Aaron Rodgers to full health and the continued rise of running back Eddie Lacy have helped Green Bay get a +600 odds, as well, to win Super Bowl 50.